About
I'm a self-taught web developer looking for opportunities to grow my skillset in a professional environment.
I have a digital marketing background with a huge wealth of transferable skills. After spending a large chunk of my role automating processes using JavaScript, SQL and Google APIs, I fell in love with web development and the creative aspect of turning code into creations.
My strengths are in JavaScript, HTML and CSS (including Sass) but I'm also familiar with other technologies. You can find out what I'm currently learning in the skills section below.
I have a Master's degree in Mathematics, specialising in programming algorithms for data analysis. The course gave me a solid background in writing applications, problem solving and developing solutions.
Want to see what I can do? Check out my portfolio below.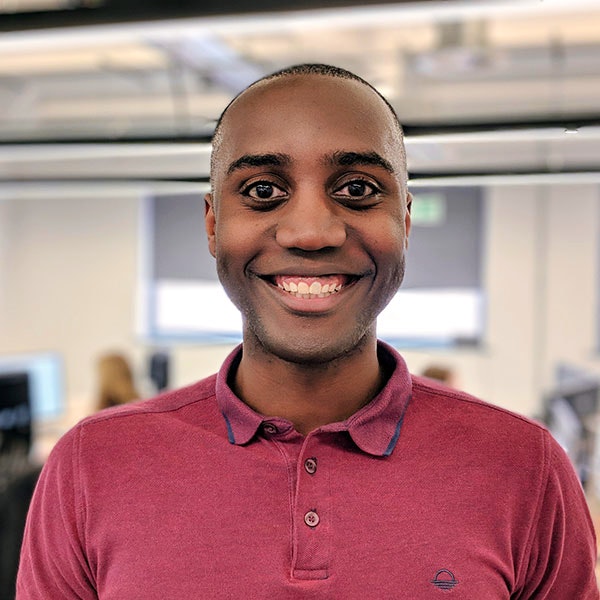 Portfolio
Some of the projects that I enjoyed making the most are below. If you'd like to see more examples of what I can do, check out my GitHub.
This is just a small selection of some of my favourite projects. You'll find much more on my GitHub. Want to know which technologies I can work with? Check out my skills section below.
Skills
Some of the technologies that I absolutely love to work with include the following. You'll find plenty of projects where I've used these technologies in my portfolio and on my GitHub.
Git (Version / source control)
JavaScript (ES6)
HTML5
CSS3 (Sass/SCSS)
Below are some of the technologies that I'm currently learning.
Node.js
jQuery
React.js
MongoDB
Express
If you've read this far, why not connect with me? Click on the links to my GitHub, Stack Overflow or LinkedIn profile below.